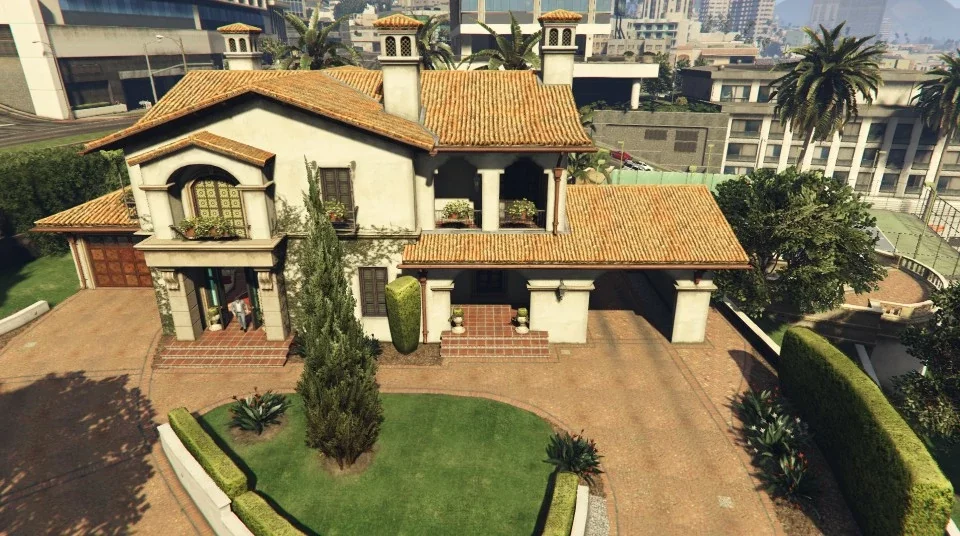 The SAHA team are currently busy mapping as many houses prior to launch, checking the database today, they have already managed to map 1267 properties!
They are also mapping "Interaction Points" around the map. If you have ever played on our MTA server, the equivalent of these would be the "disks" dotted around the map.
More information regarding interaction points can be found here:
More information regarding housing can be found here:
Obviously some are going to be overlooked at times, so if you see any that's been missed, you can easily request an icon in the San Andreas Housing Agency forum.

---